Flowers accompany our rites of passage and carry deep symbolic meaning: they are collections of individual gestures, an expression multiplied, a gathering for remembrance.

My designs borrow from traditional Italian millefiori, or thousand flowers, technique, yet strive for a more original style. In my work, millefiori is about multiple worlds coming together to form something intricate yet complete and serene.


My art embraces the lovely and the fragile. The radiance of glass intensifies my relationship to color, more than paint and fiber ever did in my years as a painter and textile designer. In glass, I have found a material that helps me convey the vivid richness I feel as a part of my spiritual and artistic transformation after experiencing great loss.


I work from living plants interpreting their colors and structure. I have modified a method used to make cold bundled composite canes. I am inspired by the paintings of Fra Angelelico, Edward Burne-Jones, Dante Gabriel Rossetti, Roelandt Savery, and Gustav Klimt. My approach to the expressive possibilities of color comes from the theoretical work of Johannes Itten and Josef Albers.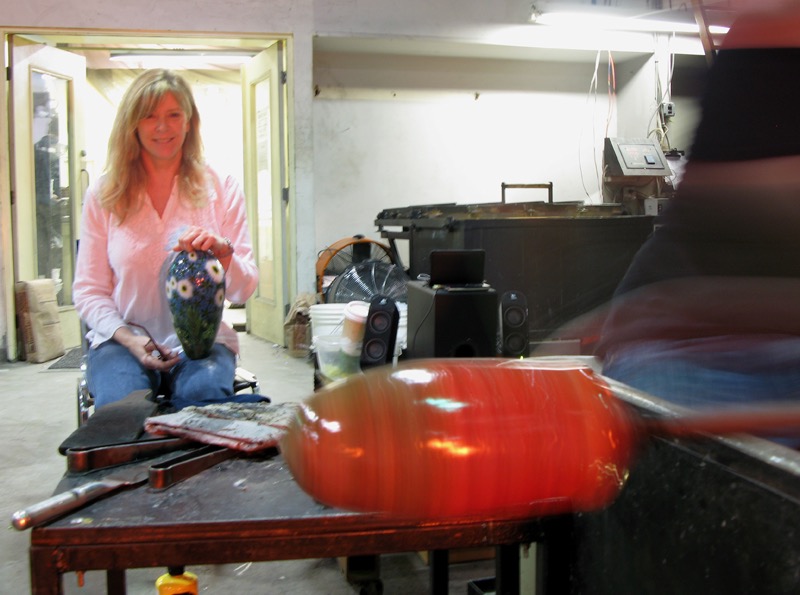 Pin It